Cart (

0

)
Recently Added

0

Item
Total

HKD $0
The item you just added is unavailable. Please select another product or variant.

Cart (

0

)
Recently Added
Total HKD $0
The item you just added is unavailable. Please select another product or variant.
A series of stories exploring the reaches of sound and its influence on craftsmanship, creativity and beyond.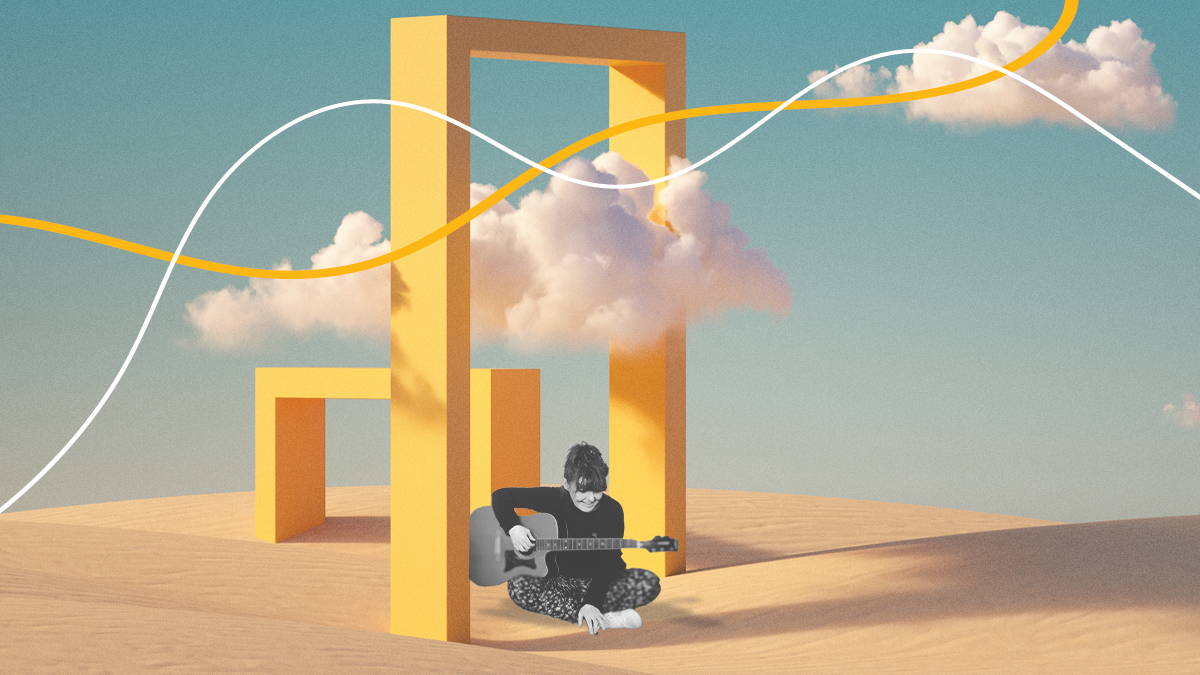 Frustrated with her day job and feeling unfulfilled, Catherine Burgis decided during the pandemic to pursue her passion at age 35. Her story is one made possible thanks to MIF Sounds – now, Test Card Girl is on to bigger and better things.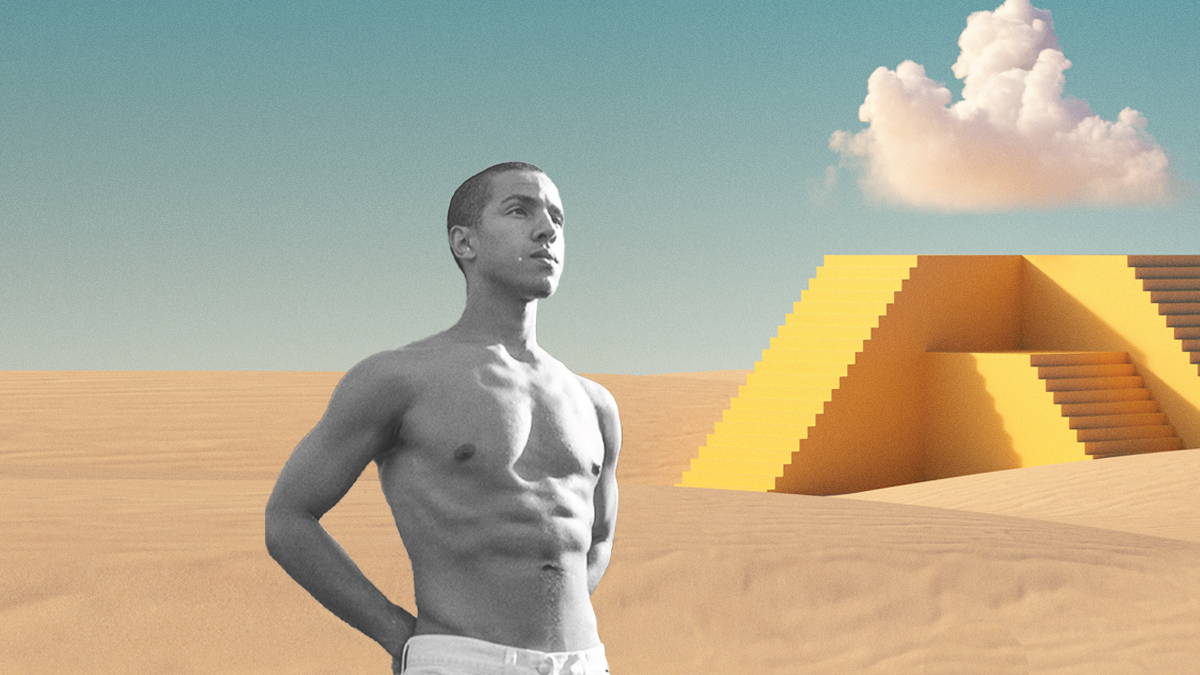 Though a newcomer on the scene, SIBZ explores altered states of consciousness and non-binary struggles, alternating hard beats with mind-expanding soundscapes. Discover their journey through uncharted sonic territories with MIF Sounds.
How does an emerging artist spread their sound? With Manchester International Festival, we're getting into the minds of spoken word poets, cultural sound artists, and more from hidden corners of the city.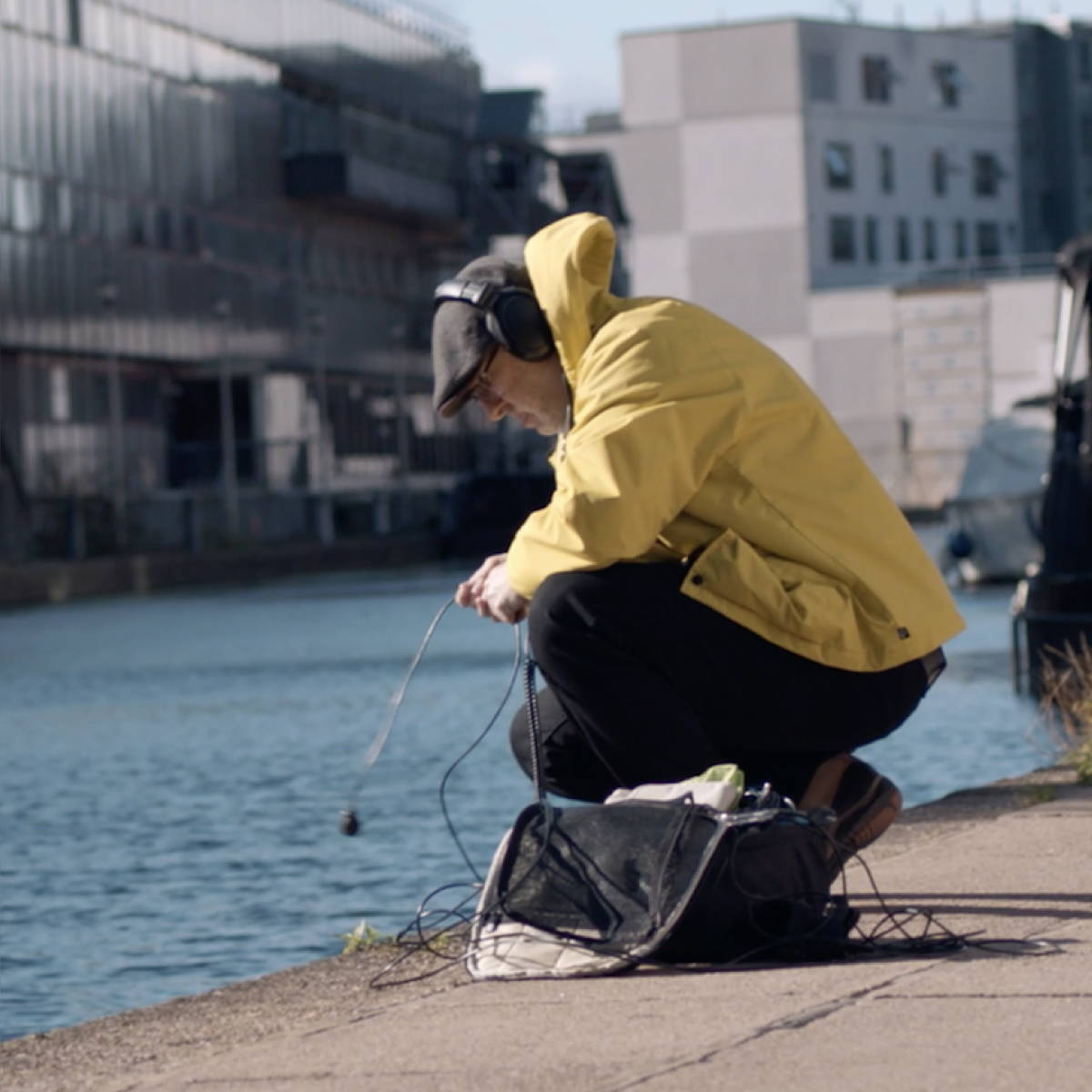 What happens when you really listen in close? Discover unique sound designers and artists shaping soundscapes in Sound Makers, and sit down with cultural pioneers to dive into the impact of sound in Sounds That Made Me.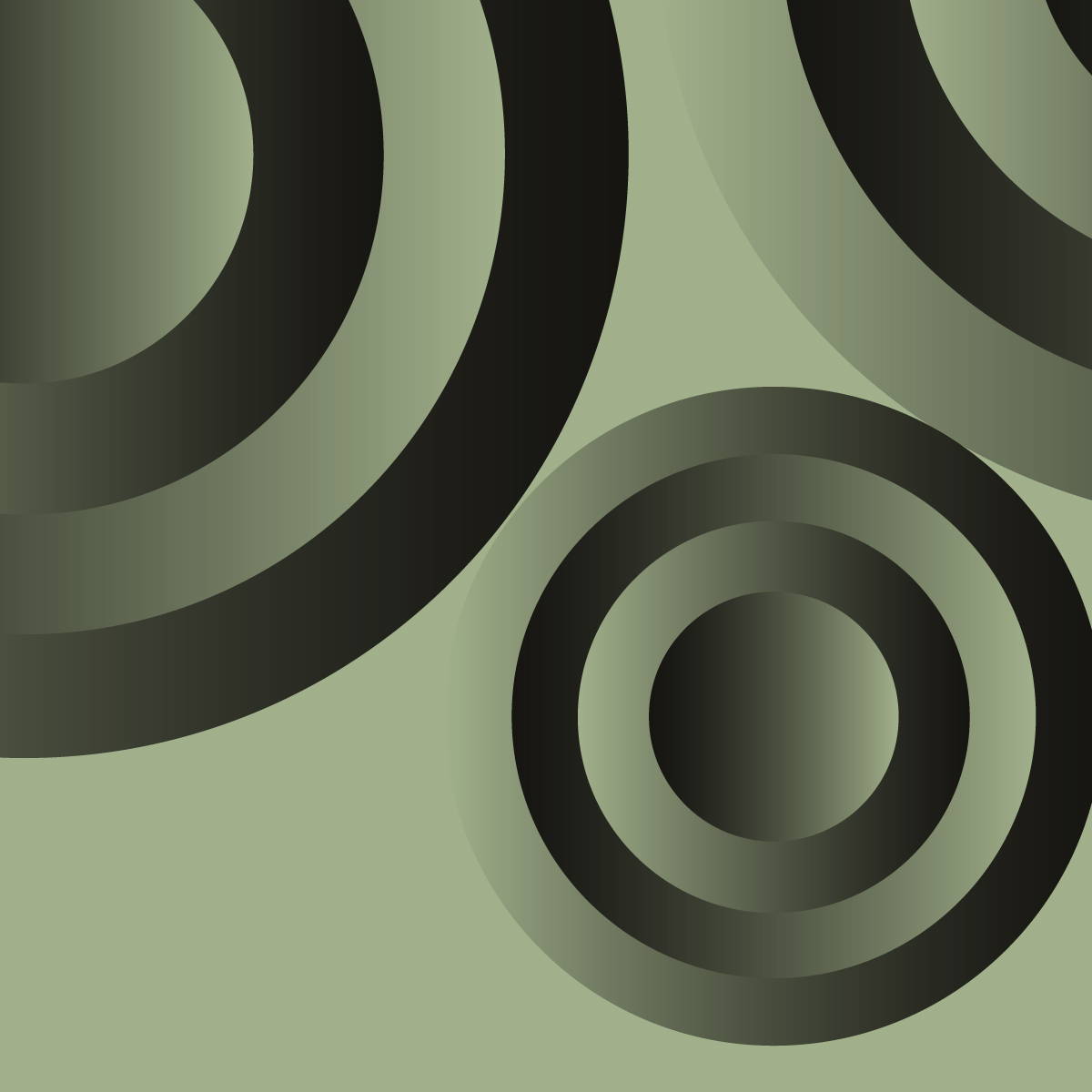 What does sound mean to the individuals who make a living – and have made a life – from it? Find out as we unpack their unique soundtracks, and the explore ability of sound to change the way we listen to the world around us.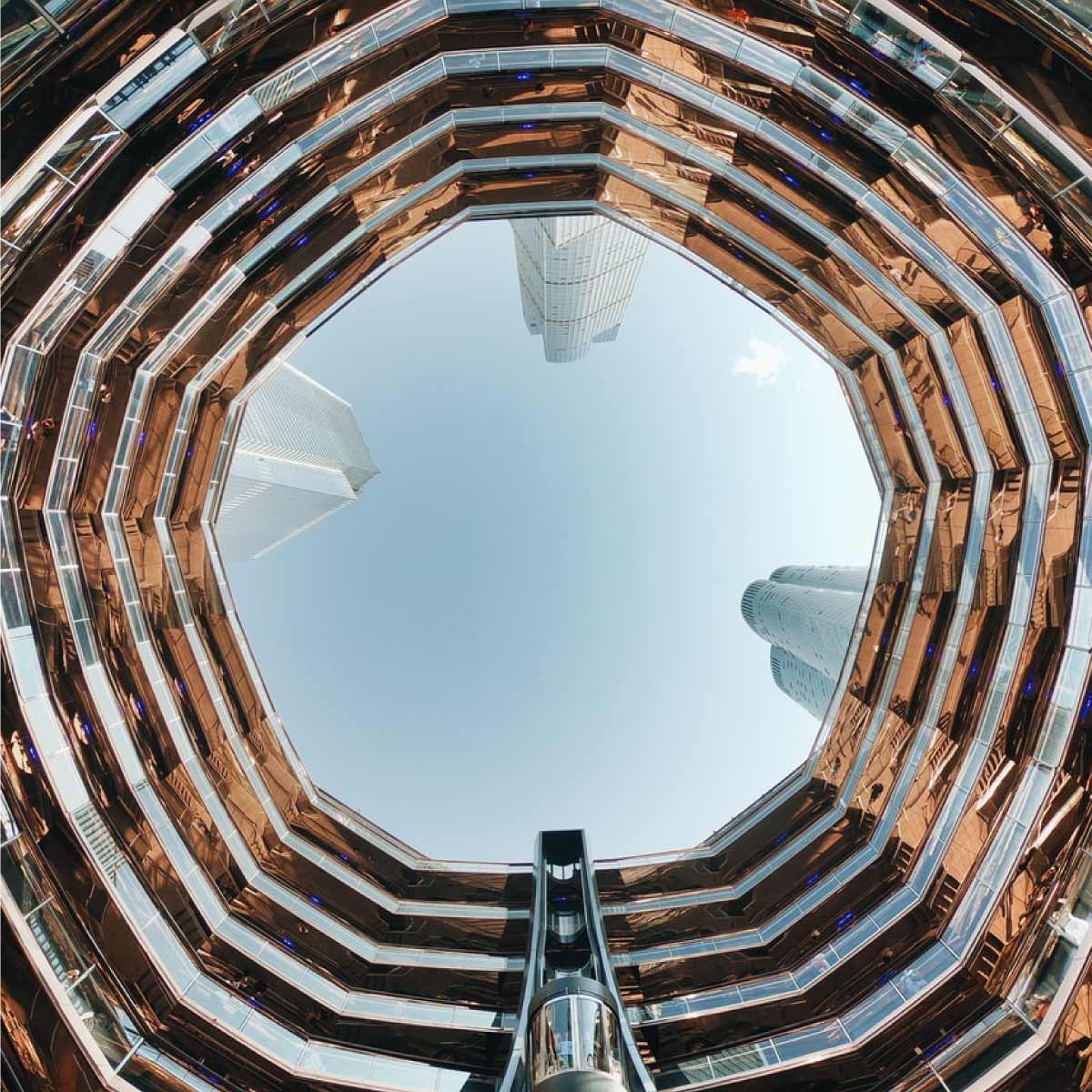 What inspires creativity? Different as the answers may be, one thing is for sure – sound can be a powerful source of great ideas. We shine a spotlight on some of the brightest minds in the creative world.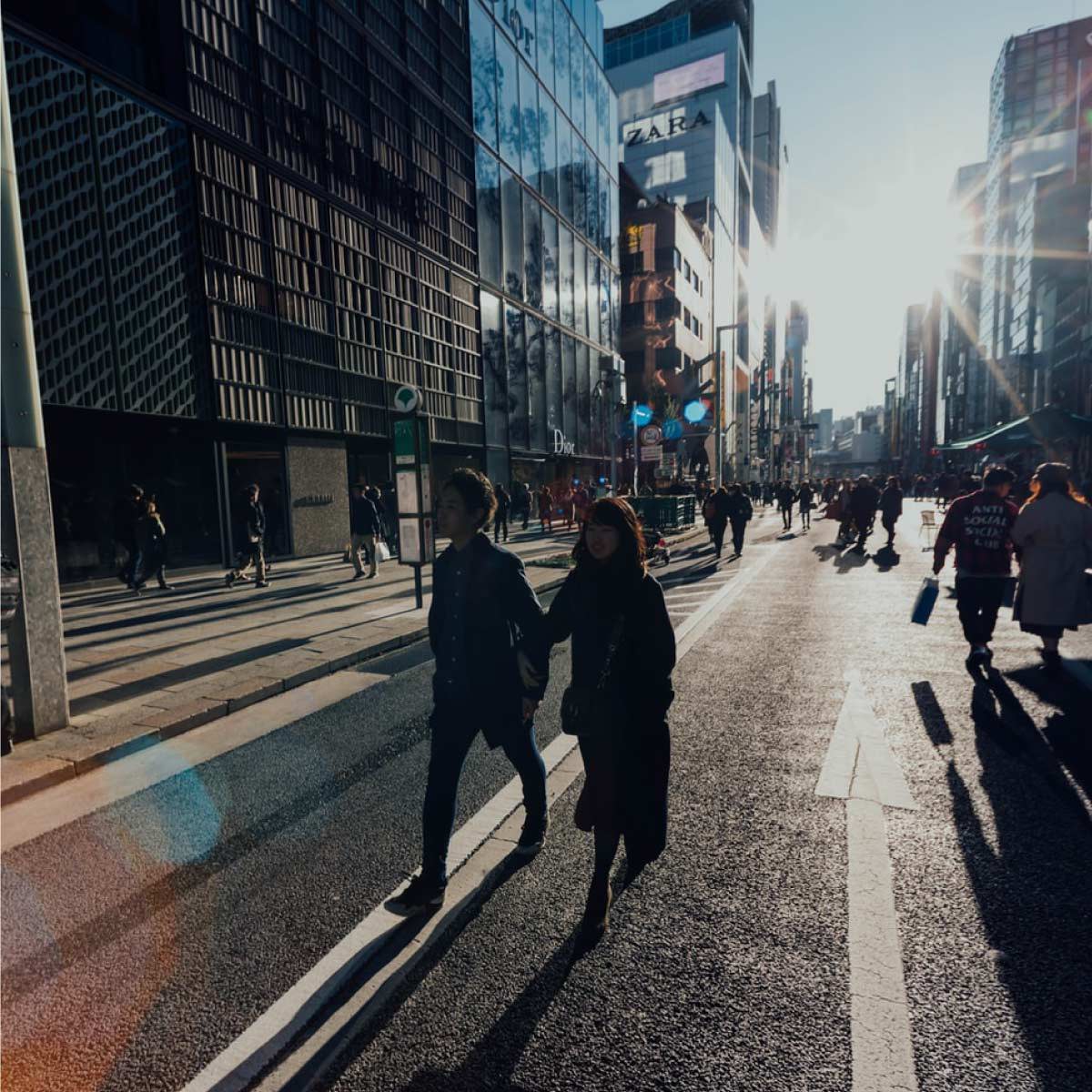 The best way to experience a city is to listen to it. From New York to London to Thailand, this series weaves a symphony of city sounds and its marvelous melodies, creating one-of-a-kind audio sculptures.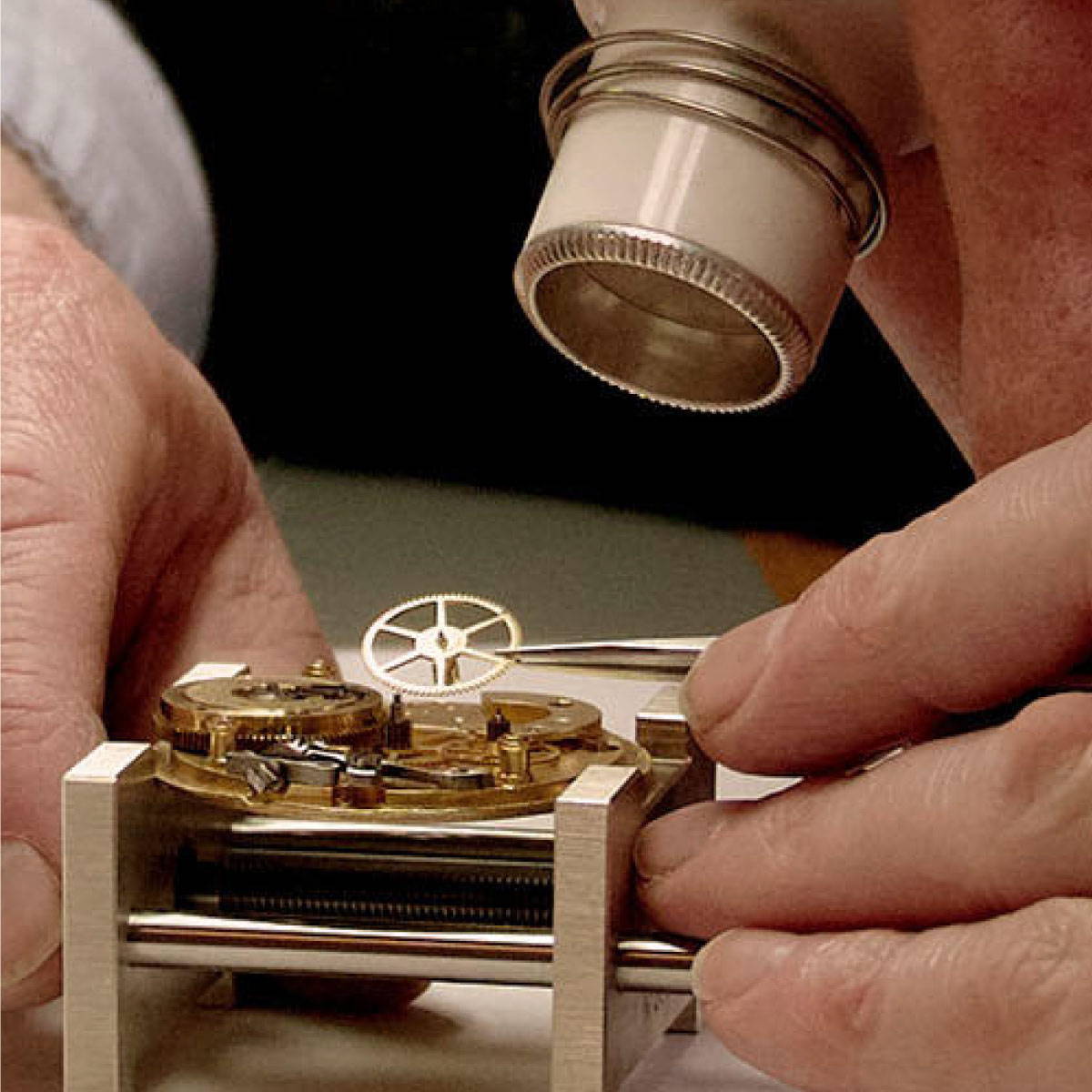 LCW x KEF: Sound of Craftsmanship

Making – whether a Rolls Royce or plastic furniture – is always a multisensory experience. In appreciation of creativity and craftsmanship, this inspiring series explores the relationship between sound and maker.