A series of stories exploring the reaches of sound and its influence on craftsmanship, creativity and beyond.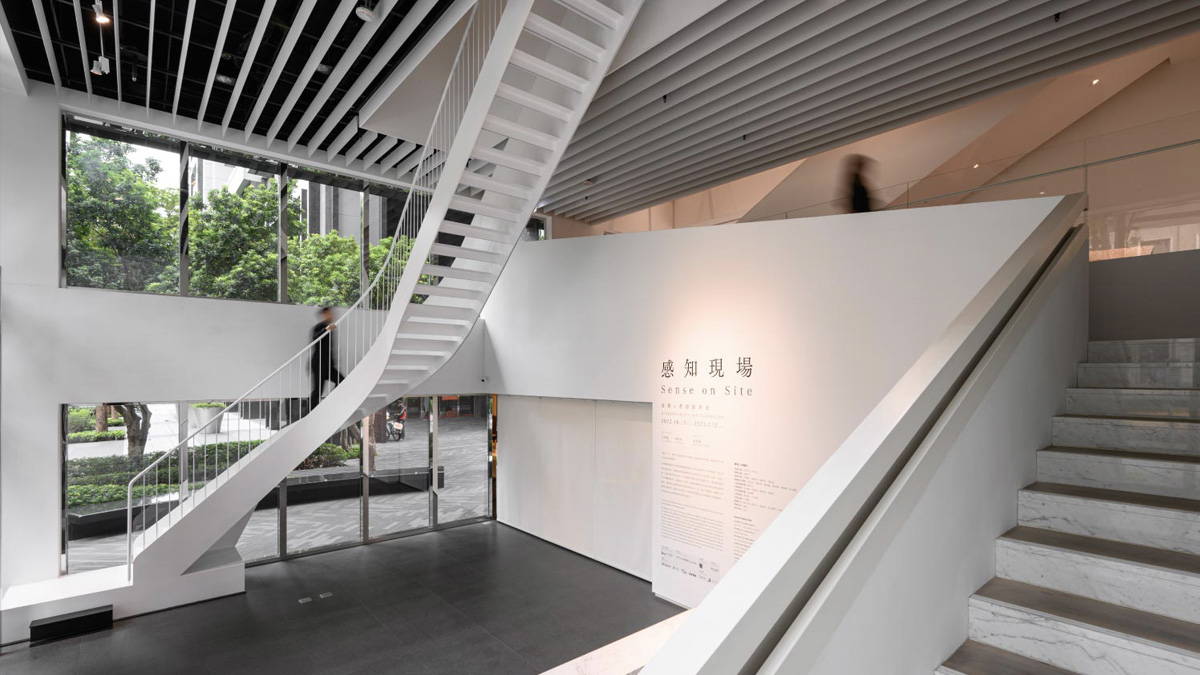 With an ever-growing love for the arts, it's no surprise that Taiwan's capital city, Taipei, is one of the must-visit places for art lovers.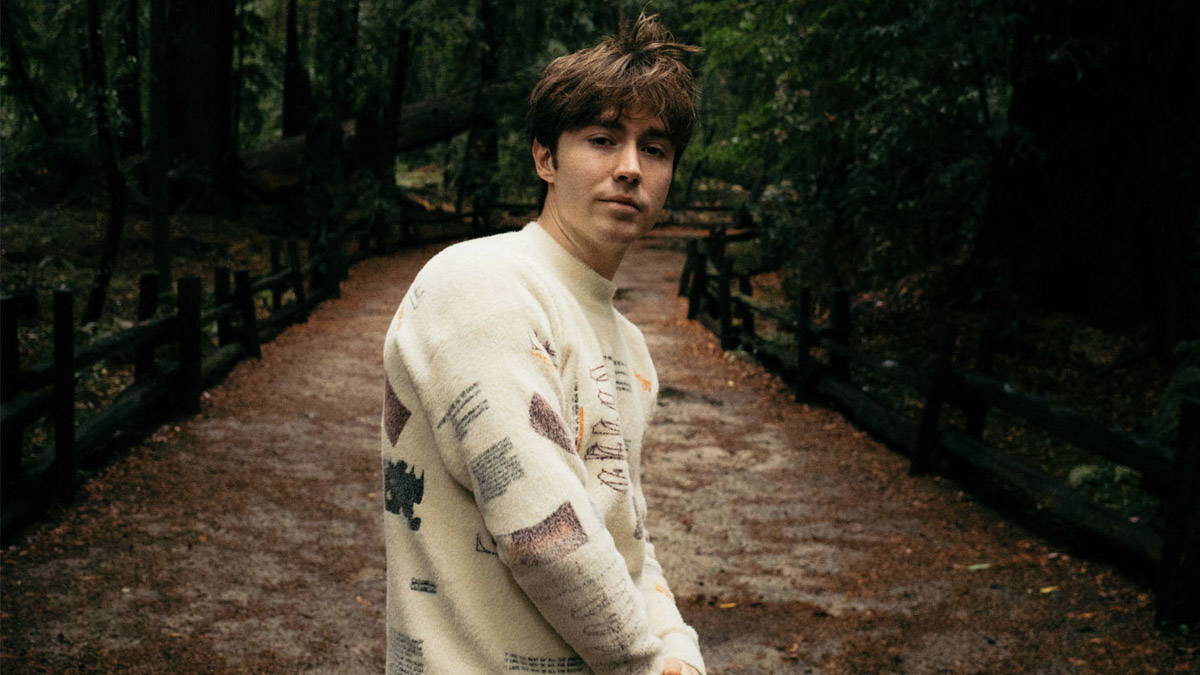 Matt Maltese takes us on a track-by-track ride through an emotional rollercoaster ride into his new album 'Driving Just To Drive'.